Testimonials
Our commitment to providing a five-star level of excellence for our clients, speaks for itself. Read what our clients, had to say about working with us: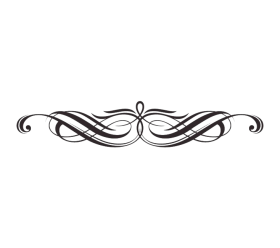 "Very affordable auto insurance."
-- Anna Marie Guzman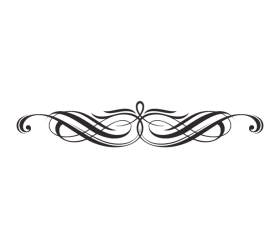 "Rogers Financial can definitely get the job done! Giving them a shot 4 years ago I have yet to look back at Turbo Tax because free does not get the job done completely. I have since referred several others and they too have been completely satisfied with the quick turnaround, professionalism, and efficiency. Rogers Financial or nothing at all!"
-- Natasha Legette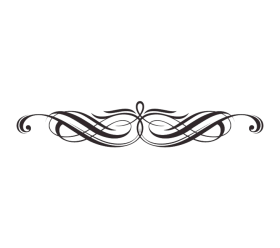 "Rogers Financial is a very helpful and professional business, in charge are two great persons. Westly Roger truly takes the time to explain to you all you need to know. Works with you and gives you the best deal out there. Thank you guys!"
-- Carlos Banda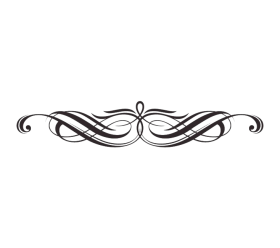 "Just simply happy! I have been with them for the last 4 years and is the bomb!! I always recommend my family and friends, trust me y'all won't regret it and you will be back! Nice people, nice place!"
-- Christie Suarez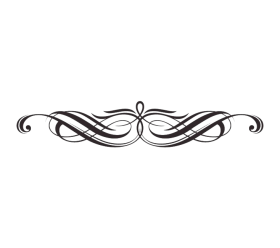 "Awesome, awesome, awesome!!! Very professional and Jatonya will get you back the maximum refund. I've been doing my taxes through her for 5 years and she never disappoints! Since I was 17 she's been here through the good years, and bad years, and she works with her clients to understand and build a professional and personal relationship! I would recommend her to anyone!"
-- Bri Hart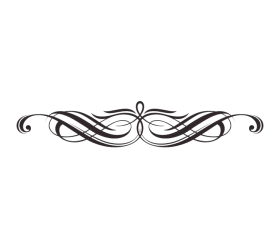 "Jatonya was very helpful and patient with me. I waited until the last minute to do my taxes and she welcomed me with open arms. Thank you again."
-- Zakiya Hamm-Bey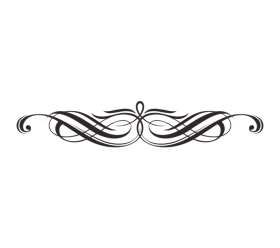 "This is a great place to get your taxes done. Fast and professional."
-- Angel Dotson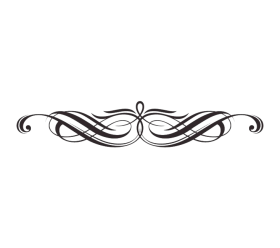 "Very, very professional! Taxes were done quickly and easily accessible for any questions you may have!!! I keep going back every year!!"
-- Brittney Henderson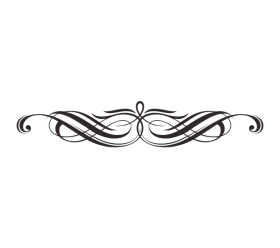 "Very helpful and friendly. I would recommend them to anyone."
-- Jose Barrientos